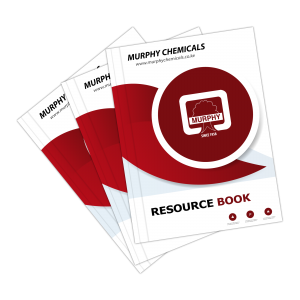 Murphy chemicals has a well vast Resourceful materials that are free to download. Click the button below to download our resources
Murphy's wide range of products that are in different categories, such as fertilizers and chemicals to fight crop diseases and animal health products, are sourced from reputable manufacturers the world over.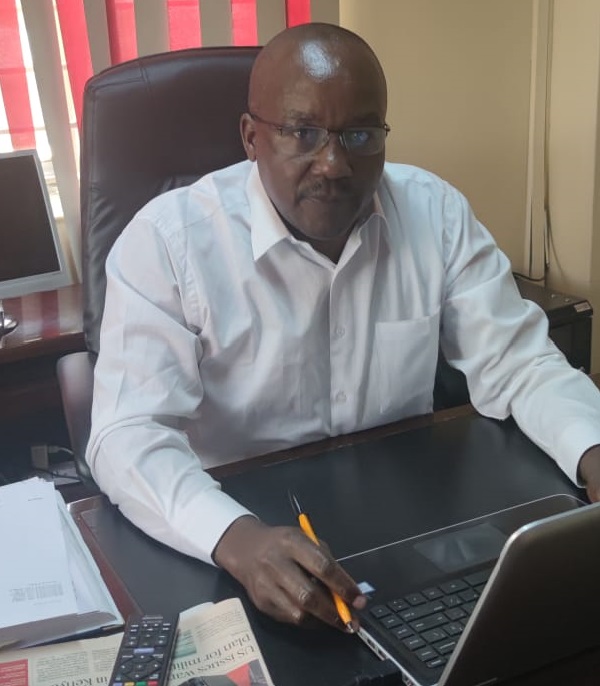 Murphy chemicals (E.A) Ltd, one of the oldest and leading providers of crop and animal health products, has appointed Mr. Timothy Mukindia as the new Managing Director.
Mr. Mukindia will head the company and its subsidiaries in Tanzania and Rwanda in line with our endeavor to embrace new technologies in crop protection and nutrition, with emphasis on biologicals, including seeds.
The new Managing director has been with the company since 2006. He has worked in different capacities, among them serving as Area Manager for south rift, where his core responsibilities included scouting for new main distributors while selling and promoting the company's products while serving in this capacity. Mr. Mukindia successfully introduced new products and grew sales two-fold.
In the last nine years, he has been in top management as the technical sales and Marketing Manager. During this period, he has overseen day -to-day sales in Kenya and Tanzania, while at the same time providing technical support to the Rwanda country manager.
Mr. Mukindia has a B.Sc. in Horticulture and postgraduate training in strategic management and leadership. His appointment as MD follows the retirement of Mr. Charles Mwangi. Murphy chemicals (E.A) Ltd wishes Mr. Mwangi all the best in his future endeavors.